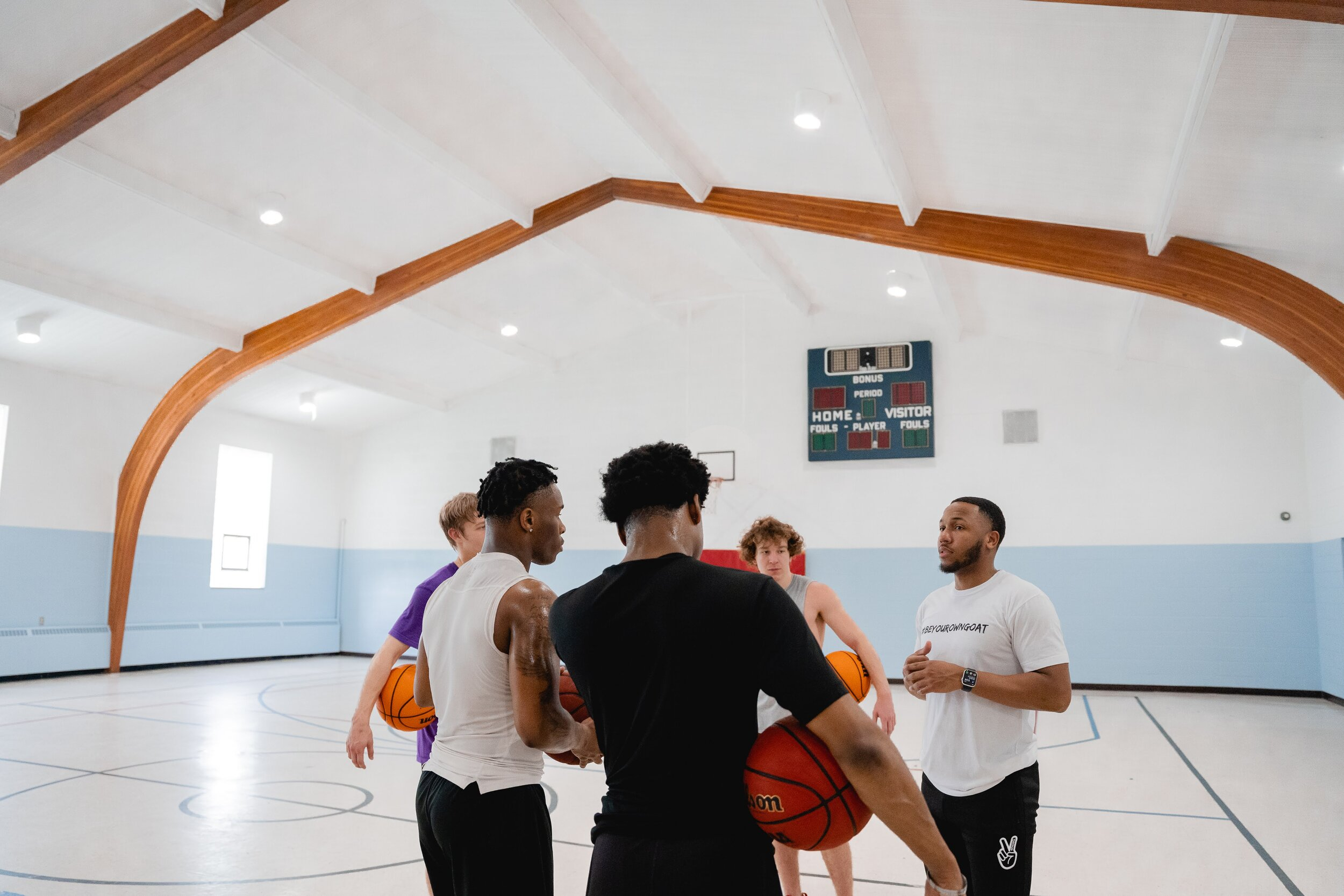 CN3 TRAINING
CN3 will show you how to translate your training to the games. Every workout will be held with a purpose.
300+
ATHLETES PLAYING AT THE D1, D2, AND NAIA LEVEL
HEAR WHAT ATHLETES AND PARENTS HAVE TO SAY ABOUT CN3
AFFILIATES
POWERHANDZ are performance-enhancing sports gloves and athletic training products innovatively designed to both strengthen hand and arm muscles and intensify dexterity.
JOIN OUR COMMUNITY!
Sign up today to receive your first session for FREE
+1 (316) 210-0531
Copyright © 2022 CN3 Training. All rights reserved.